---
TOGETHER WE CAN!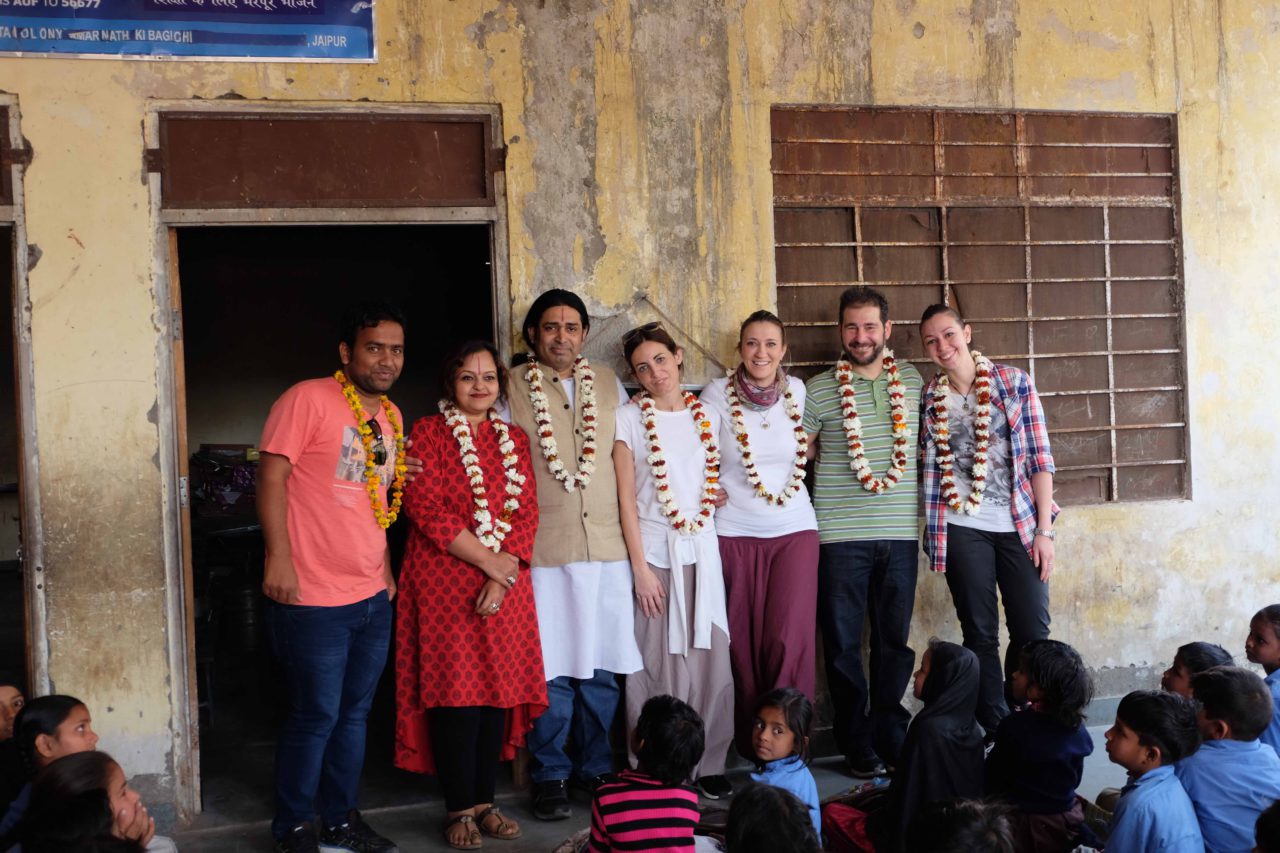 "Non importa se devo sedere sul pavimento di una scuola. Tutto quello che voglio e' l'istruzione" (Malala Yousafzai)
"It doesn't matter if I have to sit on the floor in a school. All I want is an education" (Malala Yousafzai)

Angelo ed io siamo arrivati a Delhi lunedì mattina, per entrambi è la terza volta in India e per farci sentire subito a casa il nostro amico Raul ci ha fatto la sorpresa di venirci incontro anche se aveva un altro lavoro. Il tempo di una colazione davvero speciale, di un giro veloce per la città ed è arrivato il nostro autista per il trasferimento a Jaipur.
Ad aspettarci nella capitale del Rajasthan Emanuela, Gloria, Betty e Bittu… il team di AFLIN è pronto per iniziare un'altra avventura e sviluppare tanti nuovi progetti.
Martedì mattina arriva presto, dei cari amici di Jaipur, Himani e Anupam ci vengono a prendere e andiamo a visitare una scuola del governo.
In considerazione della nostra mission conoscere altre realtà scolastiche in India è per noi molto importante.
La scuola è situata all'ingresso di uno slum poverissimo, l'edificio è fatiscente, non ha elettricità, i muri sono danneggiati e pericolanti, ci sono solo 5 classi di cui 2 all'aperto, sia in estate che in inverno, e i bambini siedono sul pavimento di marmo freddissimo.
Angelo and I arrived in Delhi Monday morning, for both of us it's the third time in India and to make us feel right at home our friend Raul surprised us coming to greet us even if he had another job. Just enough time for a special breakfast, a quick tour of the city and our driver for the transfer to Jaipur arrived. Waiting for us in the Rajastan capital were Emanuela, Gloria, Betty and Bittu… AFLIN's team is ready to start a new adventure and develop many new projects. We arrived early Tuesday morning and some dear friends xxx came to pick us up to go visit a school of the government. Considering our mission getting to know the reality of Indian schools this is very important for us.
The school is located at the entrance of a very poor slum, the building is falling apart, it doesn't have electricity, the walls are not solid and damaged, there are 5 classes 2 of which in open air, both in the summer and the winter, and the children sit on the freezing marble floors.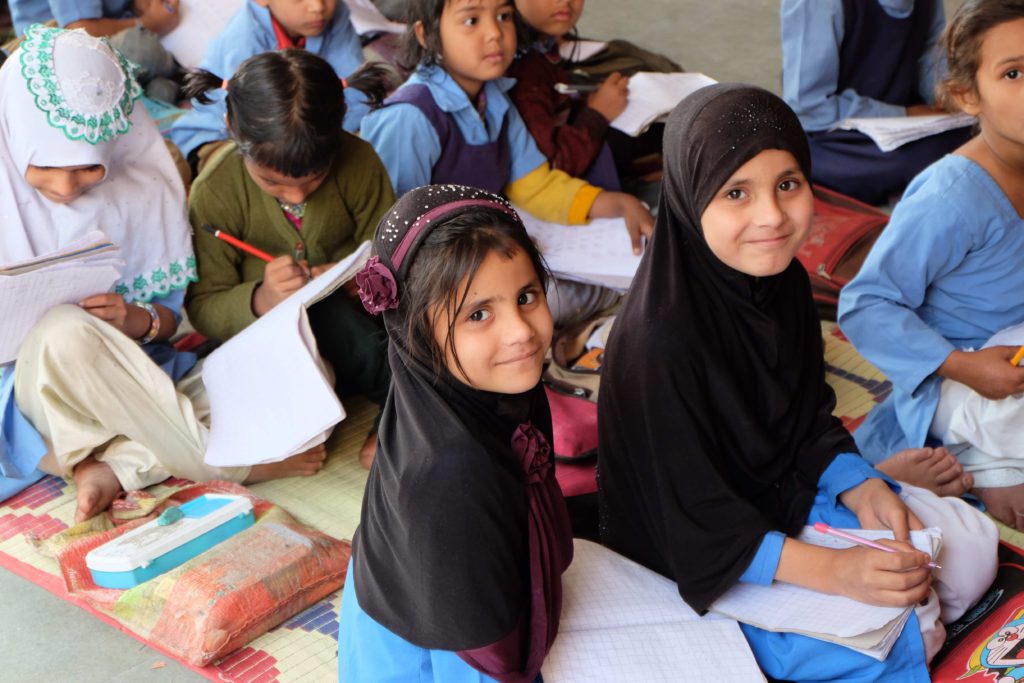 Non ci sono banchi o sedie, le 3 aule esistenti sono buie, fuori dall'edificio solo terra che quando piove diventa fango, ma i bambini sono sorridenti, felici e fieri nelle loro divise… Vanno a scuola, non gli importa se non hanno il tetto o si siedono sul pavimento!
There are no desks or chairs, the 3 existing classes are dark, outside there is only dirt and when it rains mud, but the children smile, they are happy and proud in their uniforms… they go to school, it doesn't matter to them if they don't have a roof or if they sit in the floor!
Angelo nota che scrivono con mozziconi di matite e decidiamo di comprarne subito di nuove, insieme a gomme da cancellare e temperini. I 160 bimbi spalancano i loro occhietti vispi, sorridono pieni di gratitudine e da mamma mi stringe il cuore… cosi felici per una matita! L'istruzione è un diritto per tutti i bambini.
Angelo notices that they write with tiny pieces of pencils so we decide to buy them new ones together with erasers and sharpeners. The 160 children open their huge little eyes and smile full of gratitude, and as a mom my heart aches… they are so happy for a pencil! Education is a right for all children.
Questo piccolo ma importantissimo contributo a questa scuola è stato reso possibile da tutte le persone che supportano AFLIN con le loro donazioni. Infatti oltre ai progetti istituzionali tantissime sono le necessità che scopriamo durante la missione e che affrontiamo sul campo.
This small but very important contribution to this school was possible thanks to all the people that support AFLIN with their donations.
In fact on top of all the education projects there are so many necessities we encounter during the mission and we deal with first hand.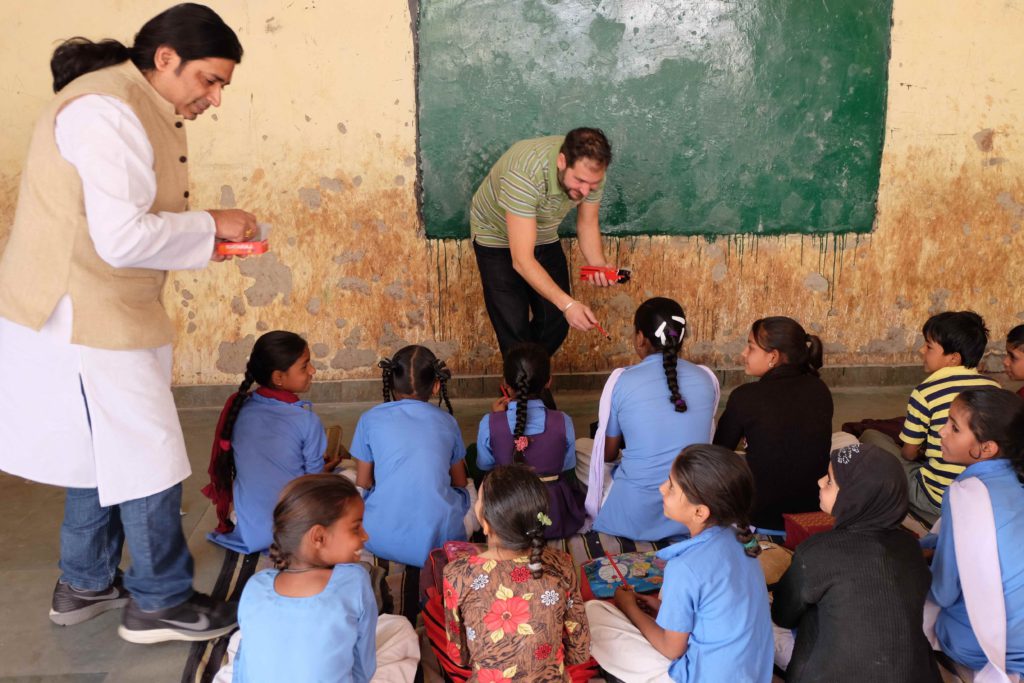 Pranzo veloce e il nostro lavoro continua… andiamo a far visita ad un orfanotrofio che l'amica di AFLIN Paola Marchesi ci ha indicato, dove lei stessa è stata per un mese occupandosi instancabilmente di 27 bambini.
A loro distribuiamo spazzolini e dentifrici donati dalla dott.ssa Elvira Sbardella.
Conosciamo tutti i bambini e ai più piccini regaliamo dei peluche che una signora italiana ha devoluto ad AFLIN…perché anche il gioco è un diritto!
A quick lunch and our work continues… we go visit an orphanage that AFLIN's friend Paola Marchesi told us about, where se personally took care of 27 children for a month. We give them toothbrushes and toothpaste donated by doctor Elvira Sbardella. We get to know all the children and we give the younger ones stuffed animals that a lady donated to AFLIN… because also playing is a right!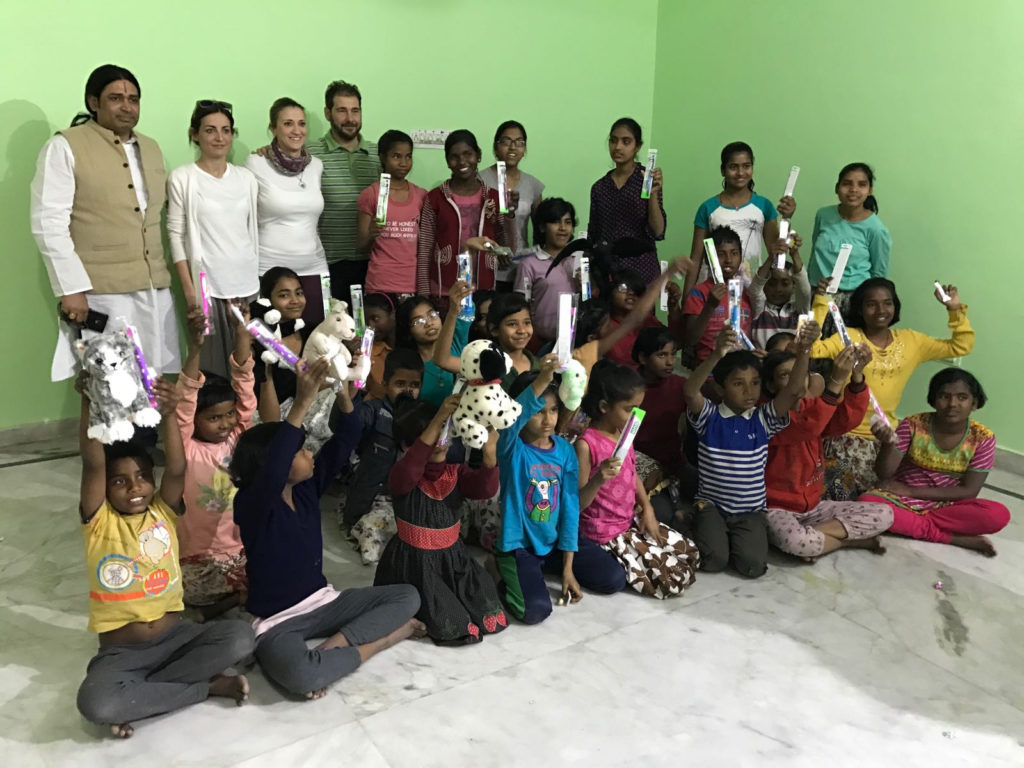 E il nostro cuore ci ricorda che molti sono i bambini soli per cui poter fare qualcosa.
And our heart reminds us that there are many children we can do something for…
Articoli consigliati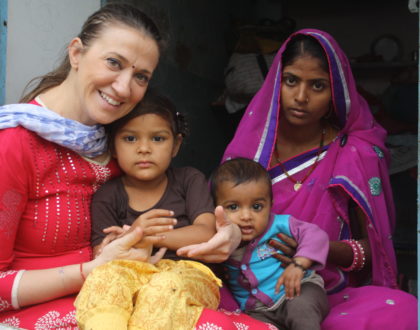 16 Aprile 2019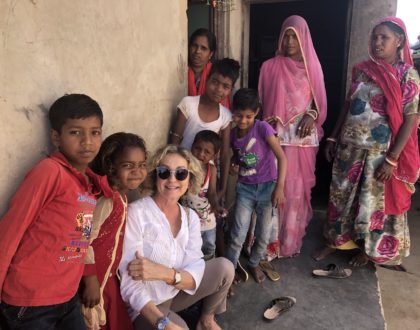 03 Aprile 2019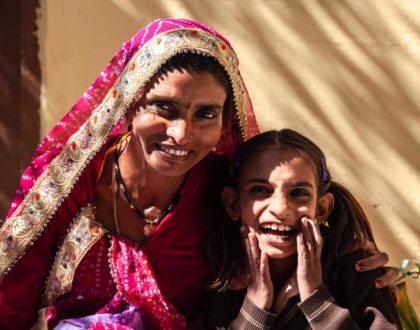 05 Marzo 2019