---
Sorridere è una cosa seria!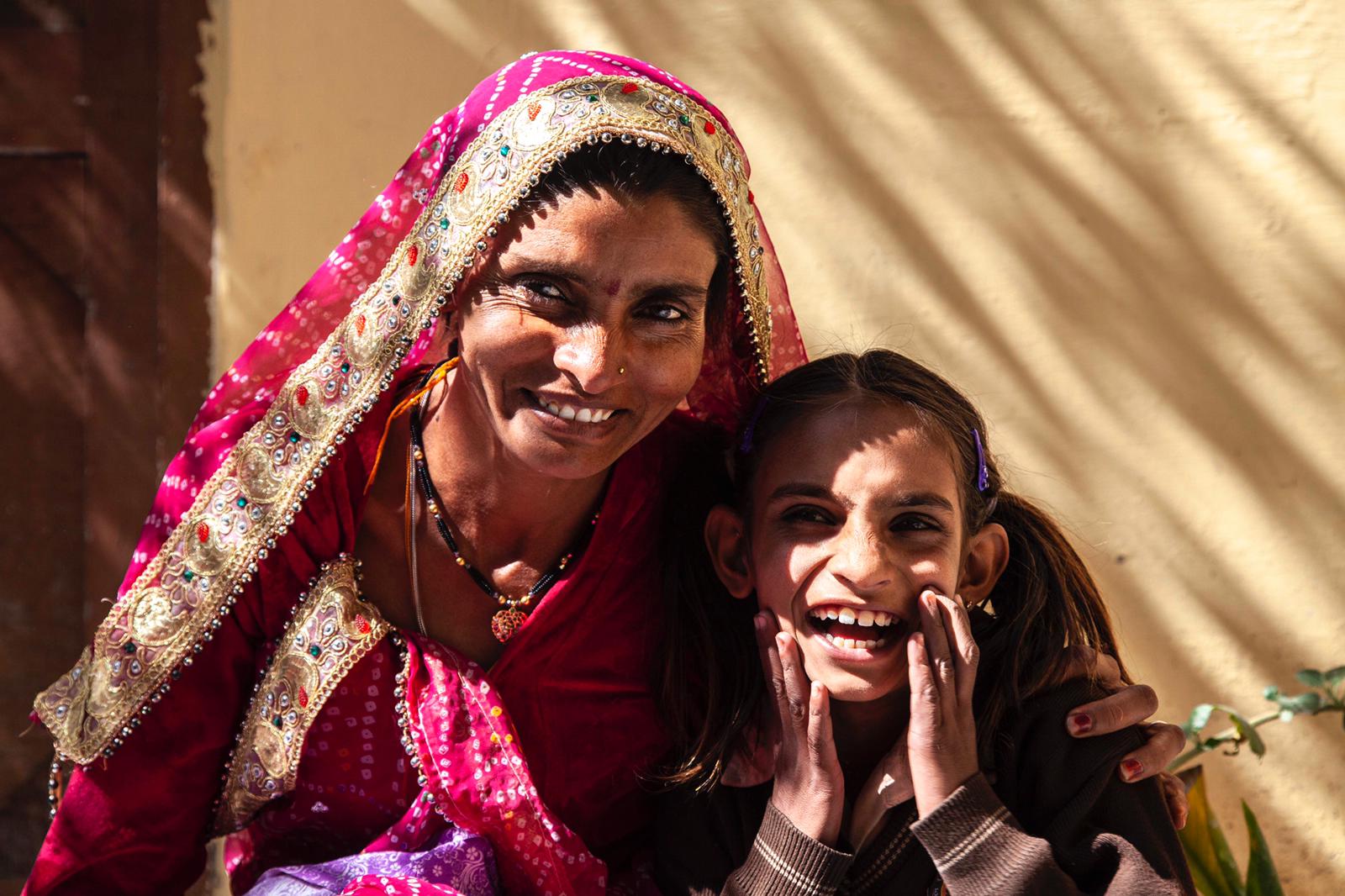 "Non sapremo mai quanto bene può fare un semplice sorriso" queste le parole di Madre Teresa di Calcutta.

Vedere sorridere o dare la possibilità di sorridere è come riuscire a raggiungere una vetta altissima. Cosa può fare ad ognuno di noi un sorriso non si sa ma è certo che fa tanto bene.  Non è facile far sorridere un bambino in India, soprattutto quando ci si trova davanti, ad esempio, a delle bambine che hanno vissuto momenti difficili o sono state vittime di situazioni dove hanno conosciuto la paura. Sorridere libera il cuore. Non hanno colpe queste piccole stelle, hanno solo bisogno di essere prese per mano e farle spendere. Quando sono in India cerco di andare ogni giorno a trovarle a casa e spesso mi trovo a parlare della loro vita, della vita delle loro mamme ed è un bellissimo modo per conoscersi e soprattutto farle conoscere, metterle a confronto e, in questo modo, possono aiutarsi tra di loro creando una vera complicità. Poi si arriva nel momento in cui i loro sguardi si riconoscono ed iniziano a sorridere. Che meraviglia! Mi emoziono sempre e mi rendo conto che è un vero scambio di amore.
"We'll never know how much good a simple smile can do" these are the words of Mother Teresa of Calcutta.
Seeing a smile o giving someone the possibility to smile is like reaching the top of a mountain. We never know what a smile can do for each of us but for sure it does a lot of good. It's not easy to make a child smile in India, especially when we are in front of for example girls that have lived difficult moments or have been victims of situations where they've faced fear. Smiling frees the heart. These small stars have no blame, they only need to be taken by the hand to being to shine. When I'm in India I try to go everyday to visit them in their houses and often we start talking about their lives, the life of their mothers and it's a beautiful way to get to know one another and more to let them know each other, only in this way they can help one another creating a real complicity. Then comes the moment where they find one other in their eyes and they start smiling. What a wonder! I get excited each time and I realize that it's a real exchange of love.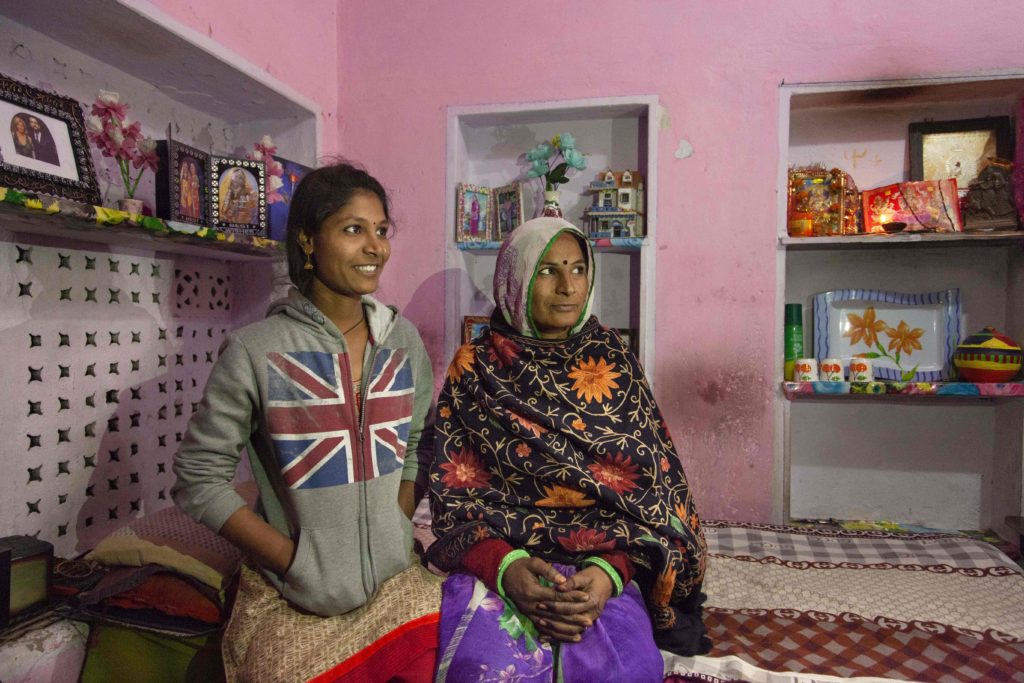 Il sorriso dà la luce una luce vera, spontanea, capace di brillare così tanto che gli occhi iniziano a lacrimare. Mi trovo anche spesso a fotografare le nostre bimbe e quando chiedo loro di sorridere, molte volte, hanno quel pudore e quella resistenza che il sorriso non viene automatico. Sorridere è una cosa seria!
The smile gives a light, a true light, spontaneous, so bright that makes the eyes water. I find myself often taking pictures of our girls and when I ask them to smile often they have some resistance and shyness that doesn't allow the smile to come out naturally. Smiling is a serious business!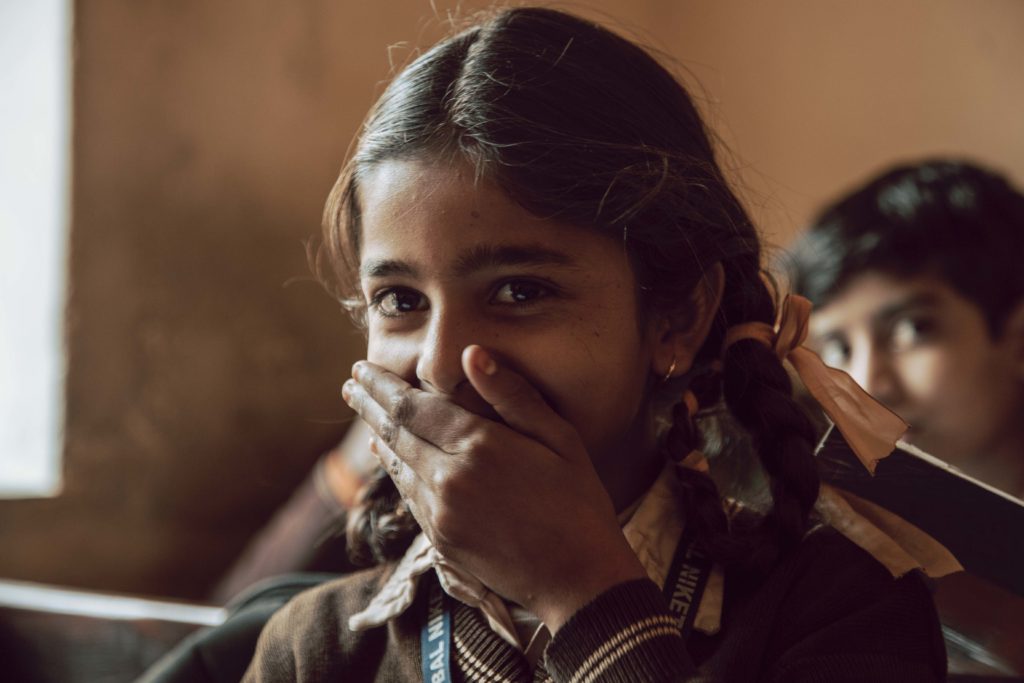 Oltre alle attività istituzionali di AFLIN , cerchiamo sempre di fare qualcosa in più, così, a gennaio, abbiamo pensato di regalare alle bimbe qualche ora di gioco e di allegria. Abbiamo organizzato un picnic a sorpresa. D'accordo con le famiglie e le scuole siamo andati a prenderle a fine lezione e tutti insieme ci siamo recati al giardino dove era tutto pronto: cibo,bibite, musica e giochi.
Siamo passati dal ruba bandiera al salto della corda al "1-2-3 stella" per finire con i balli di Bollywood.
Finalmente le abbiamo viste sorridere tutte!
On top of the educational activities as AFLIN we always try to do something more, so in January we decided to gift the girls with a few hours of games and joy. We organized a surprise picnic. In agreement with the families and the school we picked them up after class and all together we went to a park where everything was ready: food, drinks, music and games.
We went from jumping the road to Simon says ending with the Bollywood dances.
Finally we saw them all smiling together!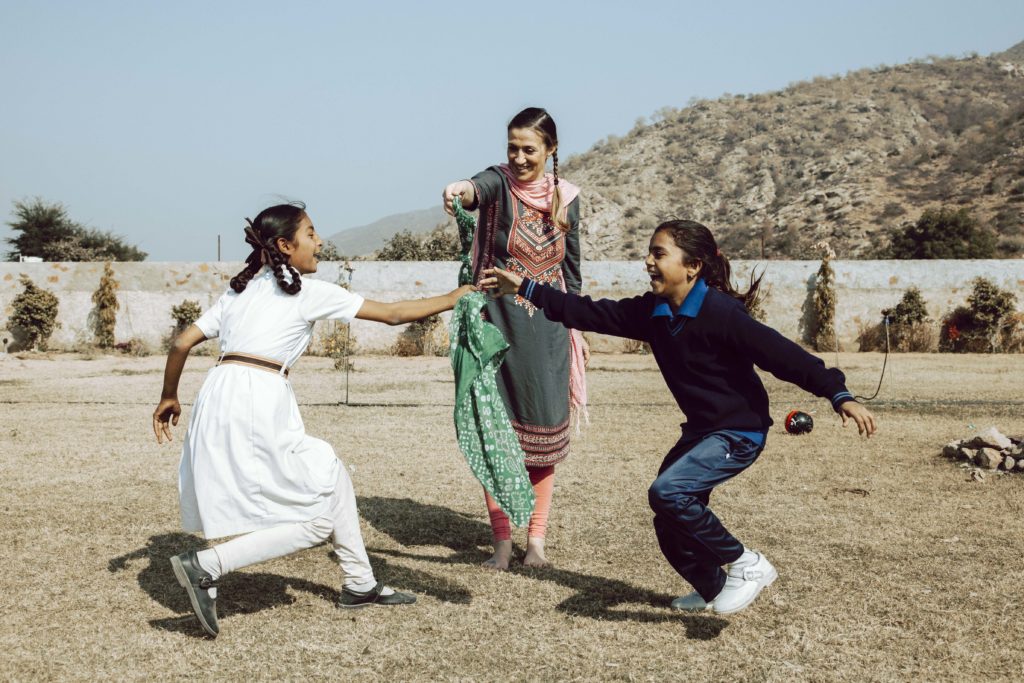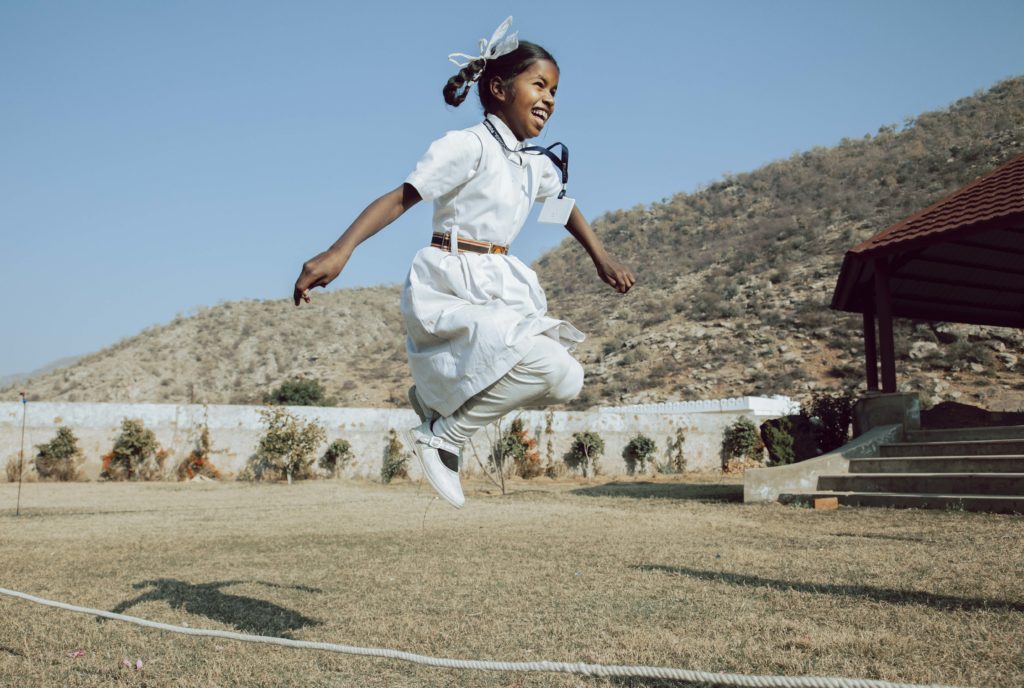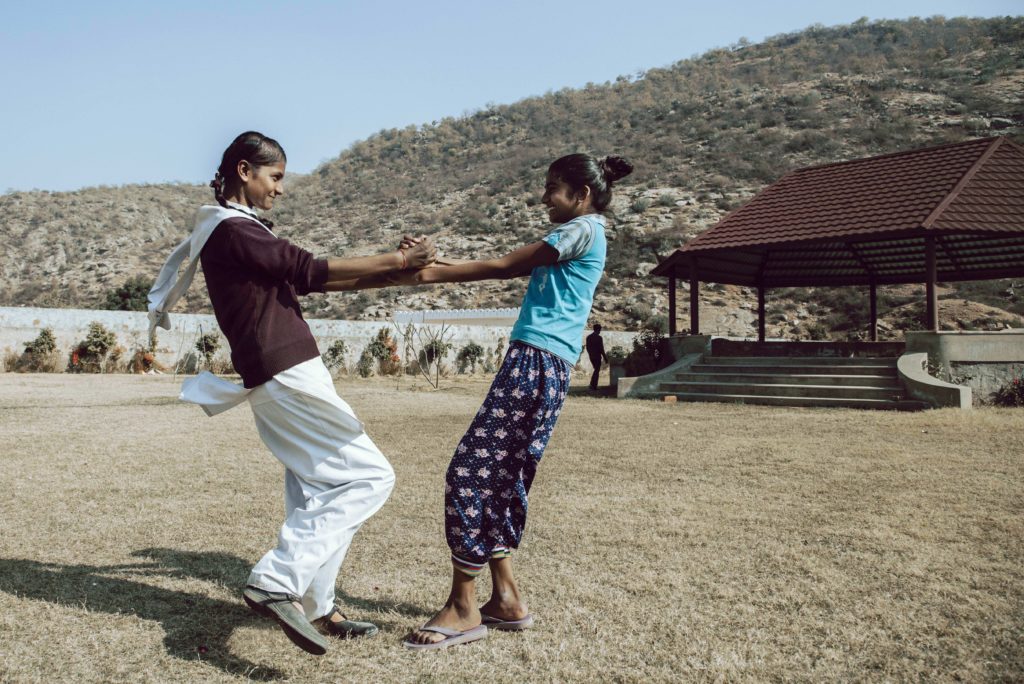 Articoli consigliati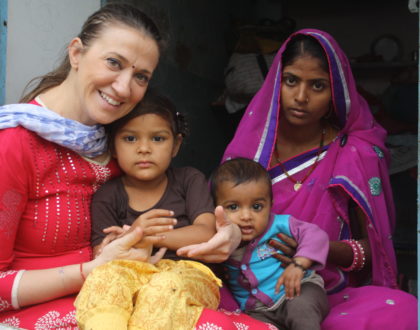 16 Aprile 2019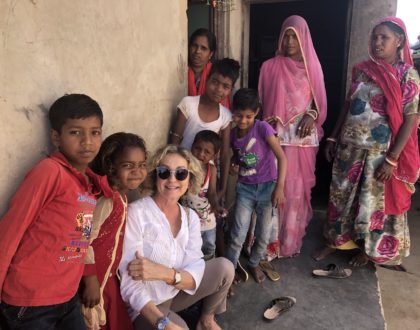 03 Aprile 2019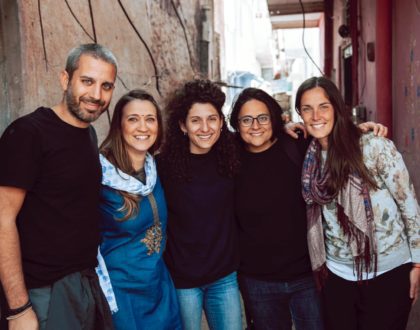 01 Marzo 2019