---
Lettere, aerobica e tante emozioni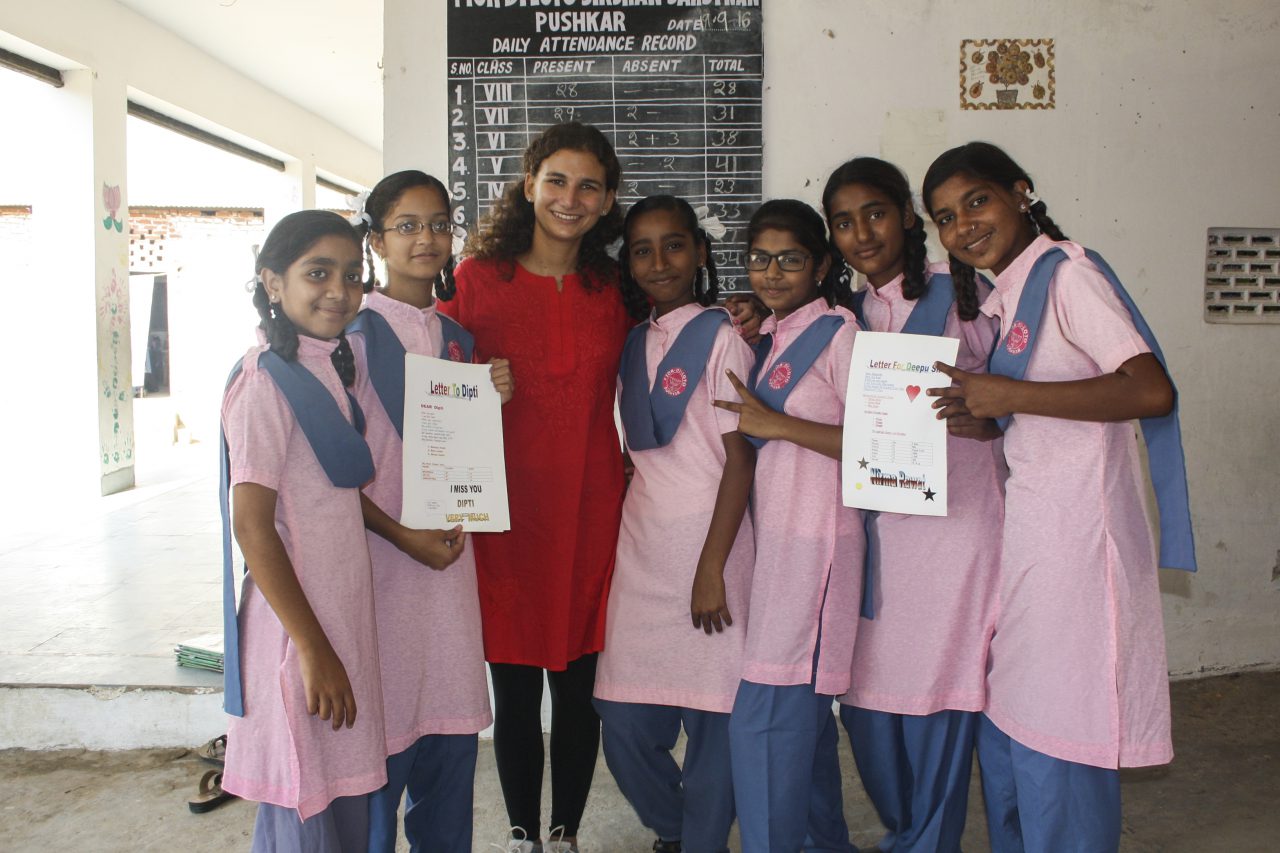 Il mio corso di computer purtroppo è quasi giunto al termine, ma ho fatto scrivere alle bimbe delle lettere indirizzate a chi volevano, c'è chi ha scelto un insegnate, chi i genitori o Mara o Deepu.
Letters, aerobic and much more. Unfortunately my computer course is coming to an end, but I made the girls write letters to whoever they wanted, some chose a teacher, others their parents or Mara or Deepu.
Sono rimasta però piacevolmente sorpresa che in tre hanno deciso di scriverla proprio a me! Ho dato loro il via libera per usare tutto quello che hanno imparato compresi colori e disegni, ed è stato un piacere guardare come si sono divertite a scriverle. Perciò ho promesso loro che le avrei stampate, ma considerando le loro facce questa mattina non penso mi avessero creduto. E visto quanto è stato difficile farle stampare a colori per un po' ho dubitato anche io che fosse possibile. Tutti gli imprevisti sono però stati ripagati dalla loro felicità, non facevano altro che ringraziarmi e scambiarsi le lettere per poterle ammirare tutte.
But I was happily surprised that three of them decided to write to me! I told them to use everything they had learned including colors and drawings, and I enjoyed a lot watching how much fun they had writing them. So I promised them that I would print them, but considering their faces this morning I doubt they'd believed me. And since it was really had to have them printed out in colors at one point I also doubted it was going to be possible. But it was all worth it just to see their happiness this morning, they kept thanking me and exchanging letters so they could admire them all.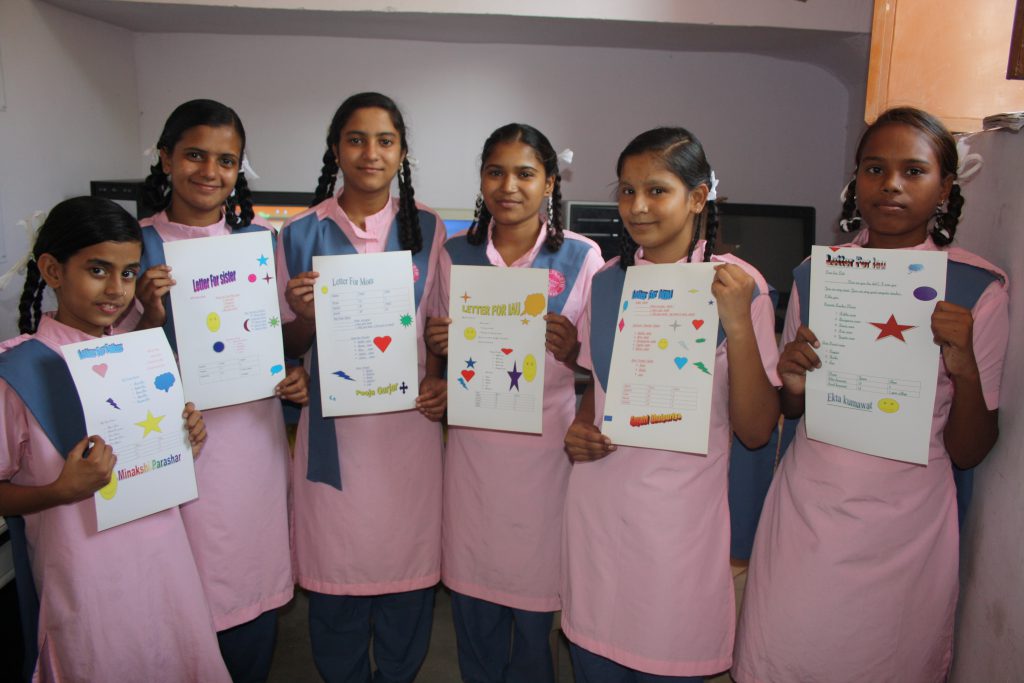 Quasi dimenticavo grazie alla mia "personal shopper indiana" Pinky ormai sono anche io alla moda qui e oggi ho sfoggiato il mio primo curta! Ho ricevuto tantissimi complimenti sia dalle insegnanti che dalle bimbe che mi hanno osservata divertite.
I almost forgot thanks to my "personal shopper" Pinky now I am also full Indian style and today I wore my first curta! I received many compliments both from the teachers and the girls that observed me with curiosity.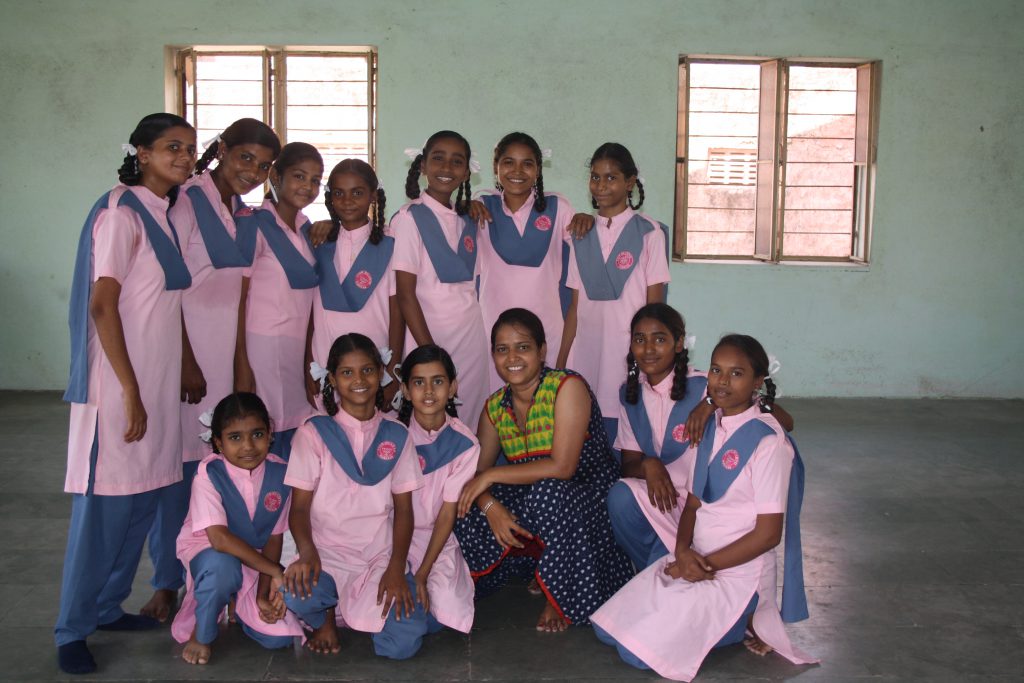 Forse però oggi non è stata la scelta migliore di abbigliamento visto che ho partecipato alla lezione di aerobica e yoga di Pinky e con queste temperature è stata veramente dura!! Però mi sono divertita tantissimo, lei balla benissimo ed ha inserito qualche mossa di danza nella lezione che io ho cercato di replicare al meglio, ma bisogna dire che le bimbe sono state molto più brave di me!!!
But maybe it wasn't the right choice of wardrobe for today since I participated in Pinky's aerobic and yoga lesson and in this heat it was very hard!! But I had so much fun, she dances very well, she put some dance moves in the lesson and even if I tried to replicate them as best as possible I have to say that the girls were way better than me!!!
Articoli consigliati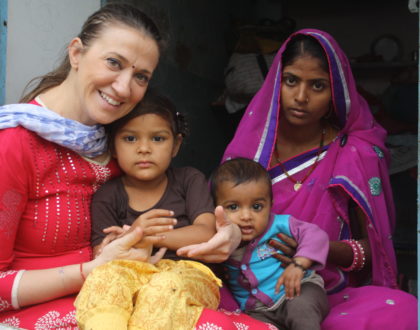 16 Aprile 2019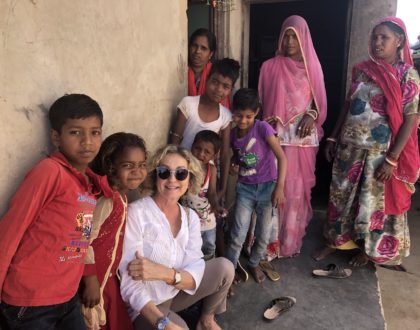 03 Aprile 2019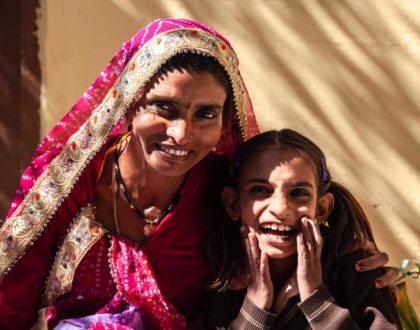 05 Marzo 2019