---
Cerimonia di inaugurazione dei lavori!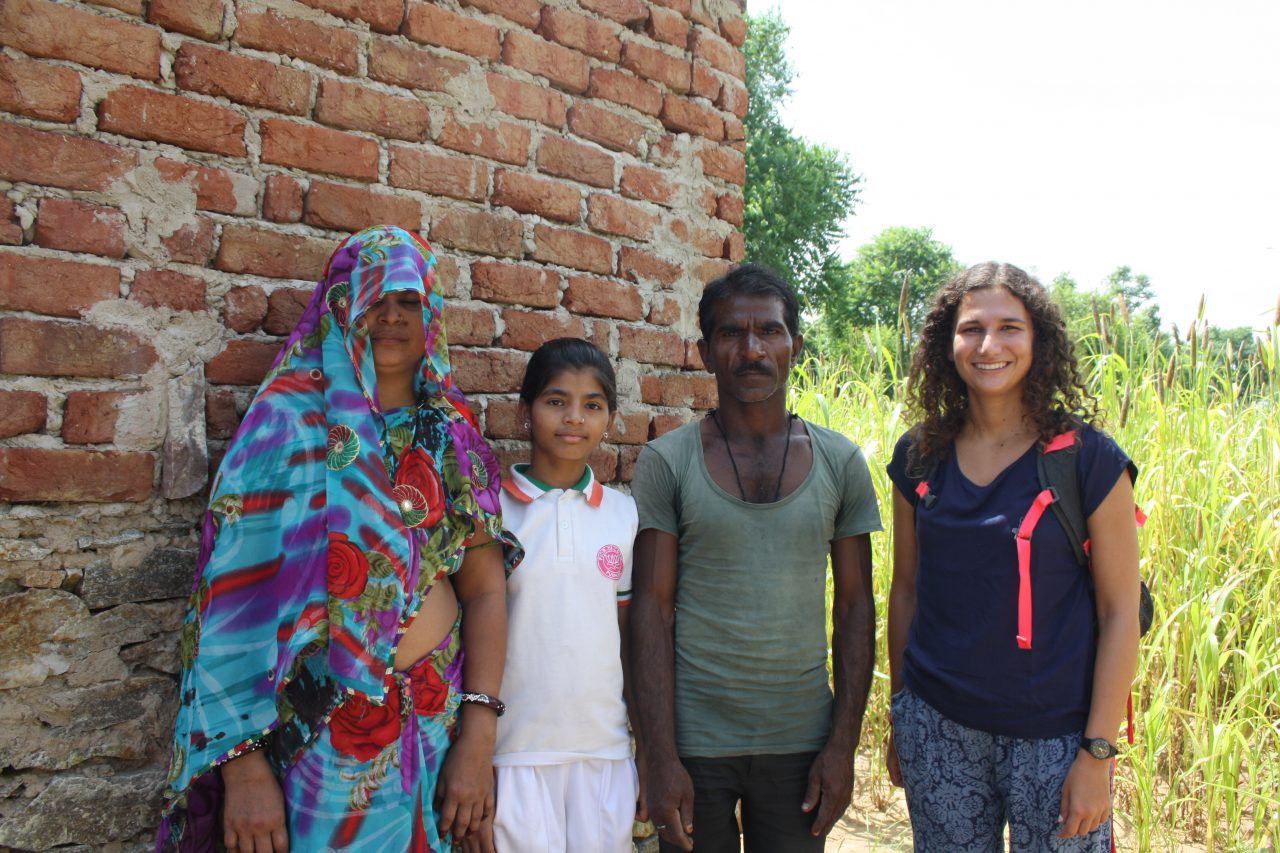 Oggi finalmente è iniziata la costruzione della casa per la nostra bimba Suman Sankla e la sua famiglia.
Inauguration of the house construction! Finally toady the construction of the house for our girl Suman Sankla and her family started.

Ho avuto il piacere di conoscerla visto che frequenta la 9 classe e quindi non è più nella nostra scuola, ma sempre attraverso di noi prosegue gli studi nell'istituto Parashar. Con lei c'erano la mamma Sushila e il papà Nihal, erano tutti e tre molto felici ed emozionati specialmente il padre. Secondo la tradizione bisogna fare una puja e una lunga cerimonia per dare inizio ai lavori e tutto ovviamente è di buon auspicio.
I had the pleasure to meet her since she in in 9th grade so she doesn't attend our school anymore but always through us she goes to the Parashar institute. With her there were her mom Sushila and her dad Nihal, the were all very happy and excited especially the father. According to tradition you have to do a puja and a ceremony to start building and everything of course is for good fortune.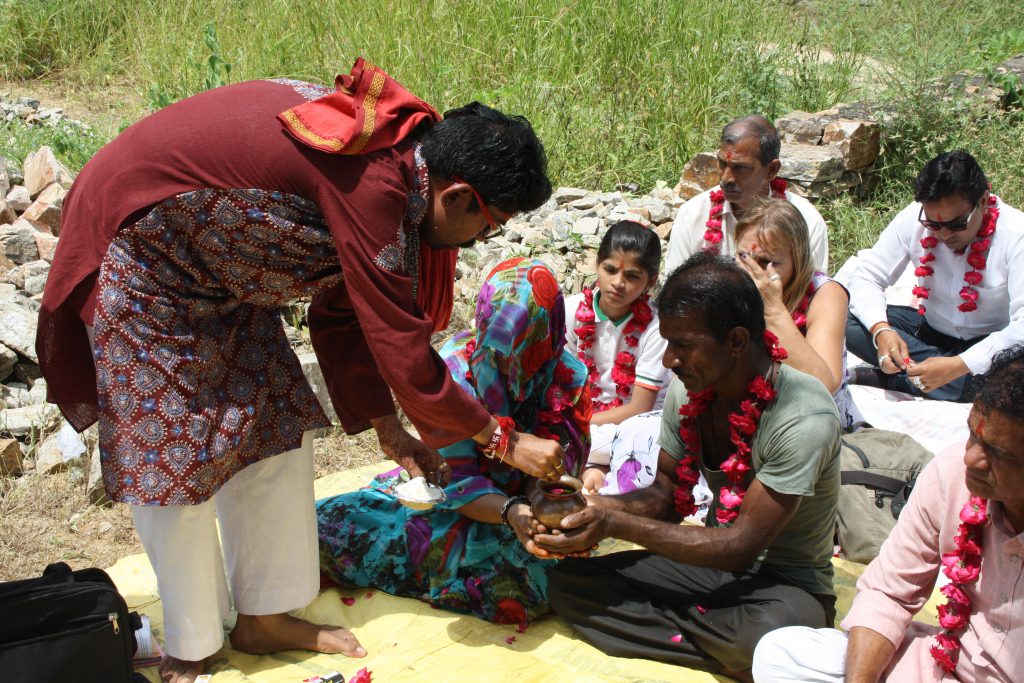 Ho osservato curiosa mentre recitavano mantra ed eseguivano gesti tradizionali. Trovo molto interessante come ogni cosa per loro abbia un significato ben preciso e come tutto vada fatto in un determinato modo. La fase finale della cerimonia è stata secondo me la più bella quando il padre circondato dalla famiglia ha potuto passare al costruttore le prime pietre per mettere le fondamenta della casa. Anche in questo caso sono state aggiunte alcune offerte come la noce di cocco, o i semi e il latte.
With much curiosity I observed while they recited mantras and performed traditional gestures. I found very interesting how everything has a particular meaning for them and has to be done in a certain way. The final phase of the ceremony I think was the most beautiful when the father surrounded by his family passed to the construction worker the first stones to put the foundation in. Also in this case some offers were added like a coconut, some seeds and milk.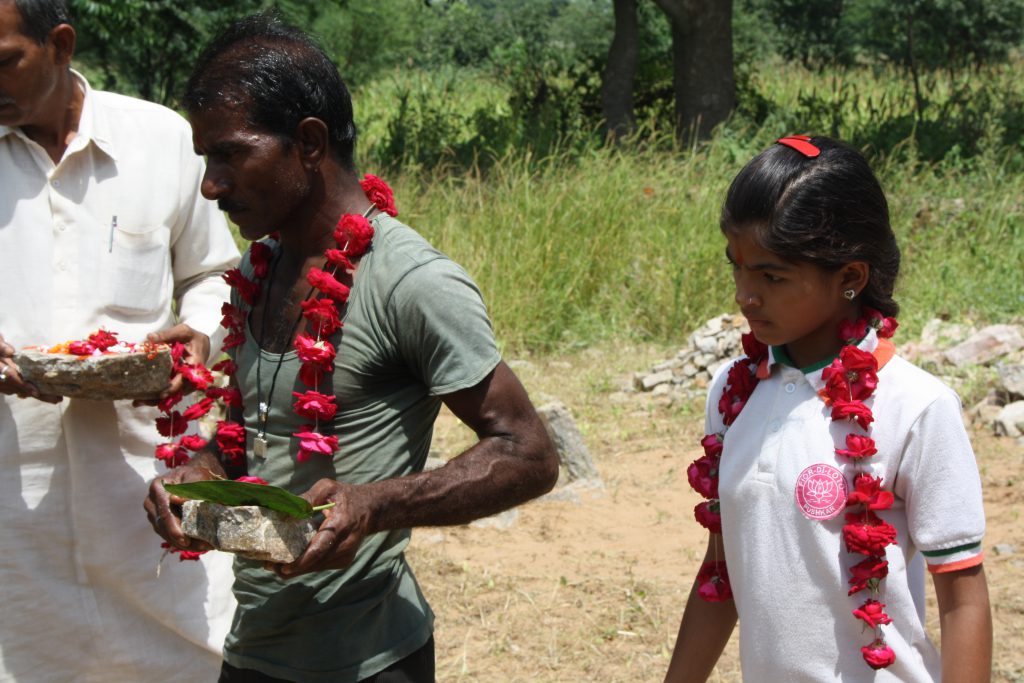 Da oggi gli operai lavoreranno per rendere questo sogno realtà, mi hanno detto che ci vorranno circa due mesi e perciò la casa dovrebbe essere pronta giusto in tempo per il Diwali.Qui abiterà Suman con i genitori, 3 fratelli, che oggi non erano presenti perché erano a scuola e la nonna paterna.
From today the construction workers will begin to make this dream reality, they told me it will take about 2 molths so the house will be ready just in time for Diwali. Here Suman will live with her parents, her grandma and 3 brothers who weren't present today because they were in school.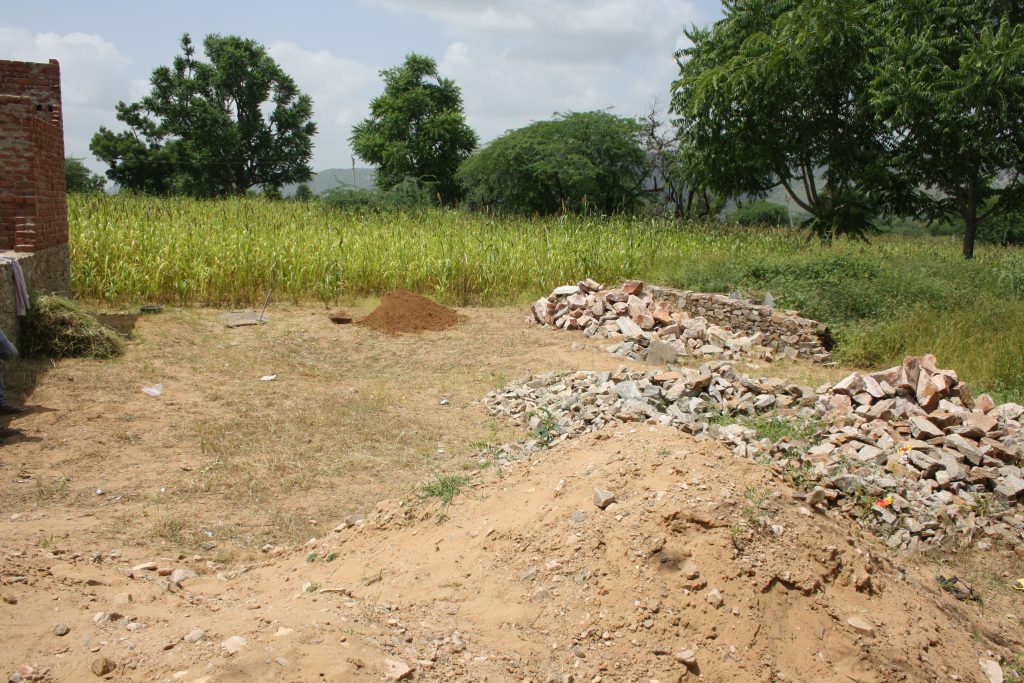 E' stato veramente bello vedere l'emozione nei loro occhi e la speranza di vedere questo grande sogno realizzato. Oggi sono orgogliosa ancora più del solito di far parte di questa associazione che con l'aiuto di tanti amici riesce a fare grandi cose!
I was amazing to see the excitement in their eyes together with the hope of seeing this dream through. Today more than ever I am proud to be part of this foundation that with the help of many friends does great things!
Articoli consigliati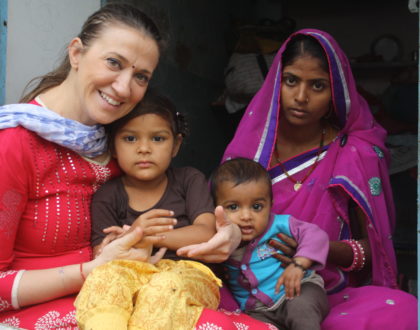 16 Aprile 2019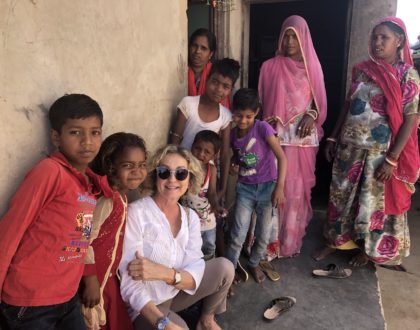 03 Aprile 2019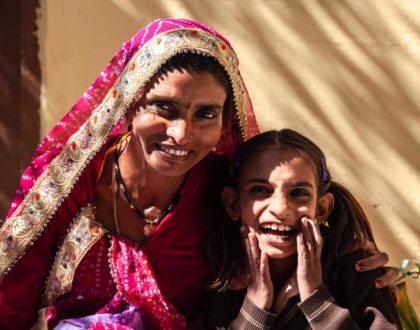 05 Marzo 2019