---
"100 obiettivi di AFLIN" riparte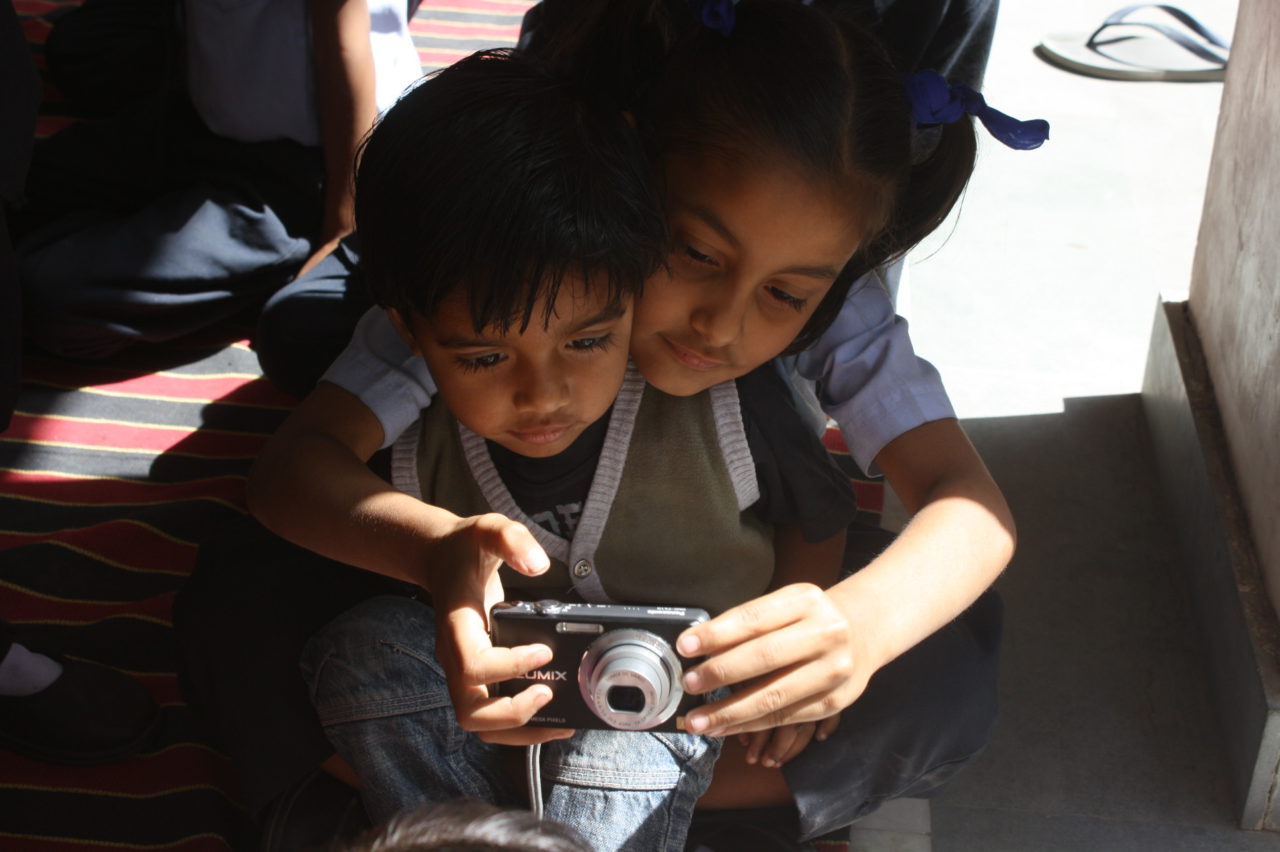 Ecco il progetto continua!
And the project continues!
Emozionata e un po' preoccupata, dopo aver preso gli accordi con la Preside e gli insegnanti, mi trovo davanti al primo gruppo di bambini che sembrano molto incuriositi. Ad aiutarci anche Raffaele, incontrato a Varanasi e scoperto interessato a seguirmi per darci una mano: non lo ringrazierò mai abbastanza.
Excited and a little bit worried, after having agreed the program with the principal and the other teachers, I face the first group of kids that seem very curious and eager to start.
A great help comes from Raffaele , someone I've met in Varanasi willing to follow me and support us,I will never thank him enough!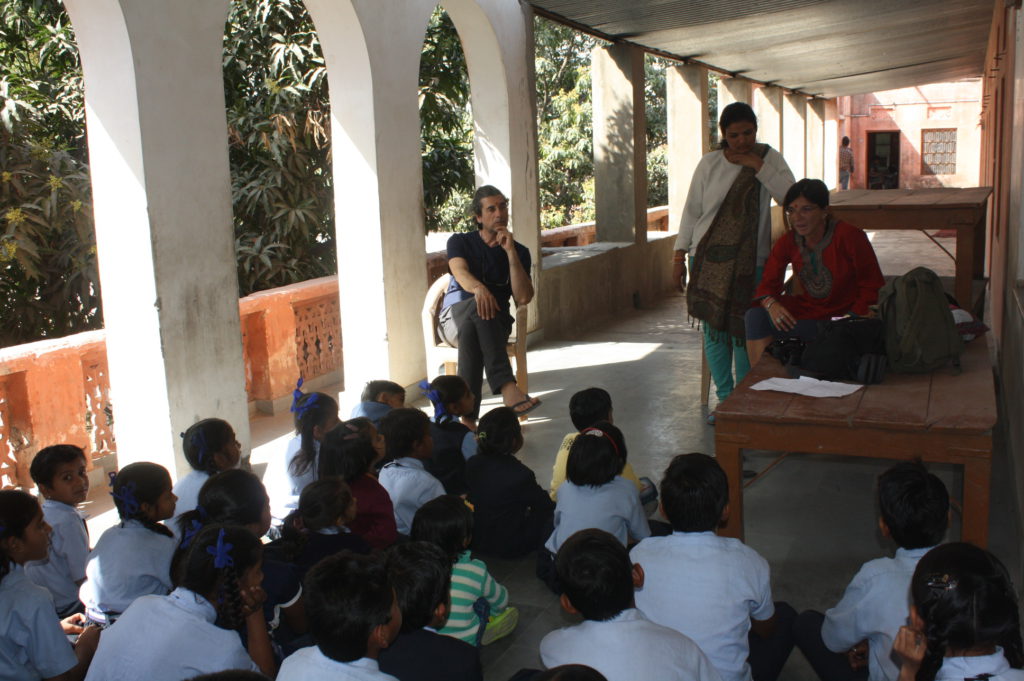 I bambini, dai 4 ai 14 anni, sono seduti a terra davanti a me, attentissimi. Non perdono una parola di ciò che sto spiegando loro sulla fotografia. E questo mi fa stare ancora più attenta, quasi mi mette in soggezione perché capisco che ciò che dirò loro deve essere semplice, ma chiaro e determinante.
The kids are from 4 to 14 years of age, they sit on the floor in front of me paying attention, they don't miss a word of my explanation about photoshooting.
What I am saying must be simple, clear and assertive.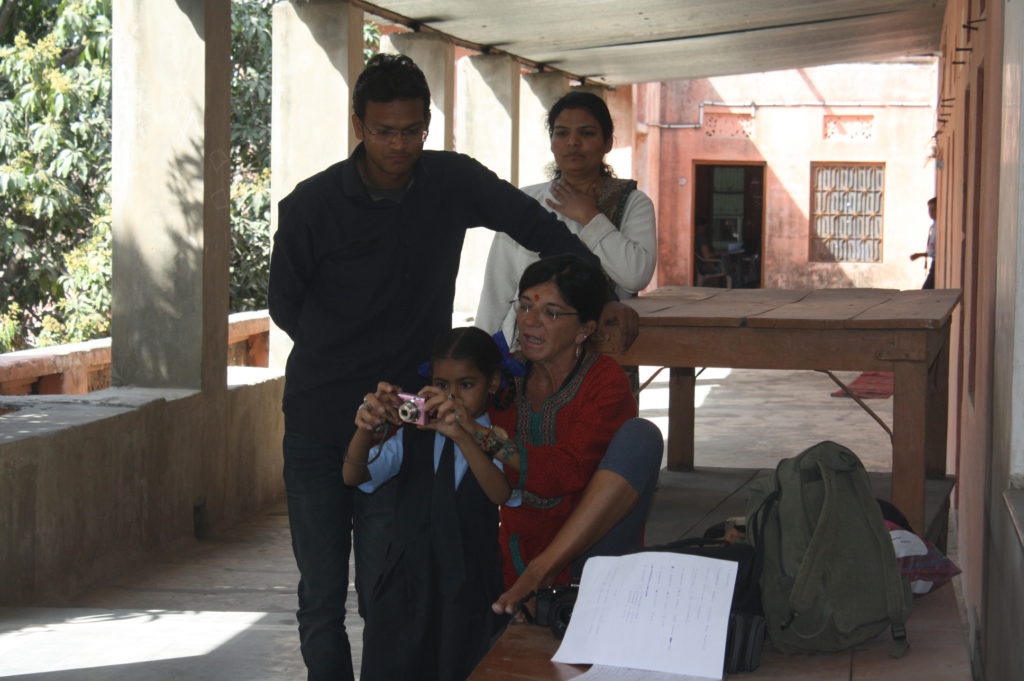 Quando ripeto la spiegazione del legame occhio, cuore e mente (sperimentata lo scorso anno: efficacissima!), sembrano illuminarsi e ripetono accompagnando il gesto di toccare con le loro manine queste tre parti del Se e della fotografia: e tutto ciò davvero mi tocca profondamente.
Quando vedi accendersi nei loro occhi la luce della conoscenza e della comprensione ti senti che stai condividendo qualcosa che per te è importante e che forse sta diventando lo stesso anche per loro.
When I explain the powerfull connection between eyes, heart and soul ( wich I experimented last year) the kids seem to glow , they repeat the gesture touching the three parts of the self and the photography with their little hands ,that deeply touches my heart. When you see the light of knowledge in their eyes you feel proud to share something important for you that is becoming the same for them
Infatti si illuminano non appena distribuiamo loro le fotocamere e partono felici a guardarsi attorno attraverso il mirino.
Prossimo appuntamento l'uscita dalla scuola.
And they glow even more when I hand out the cameras, they leave happy to look around through their viewfinders.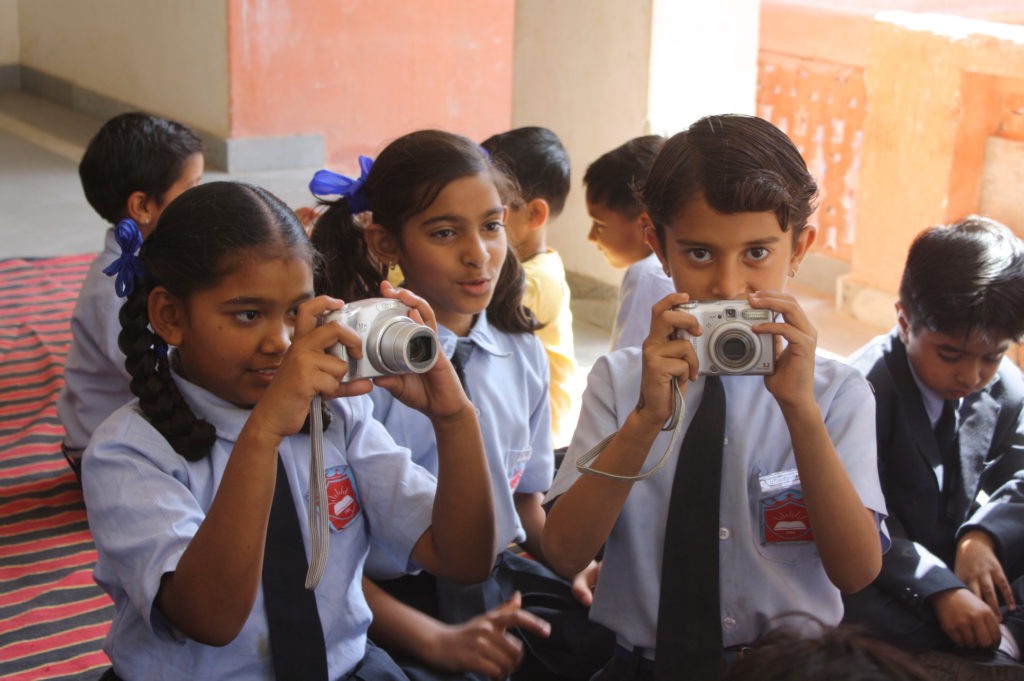 Articoli consigliati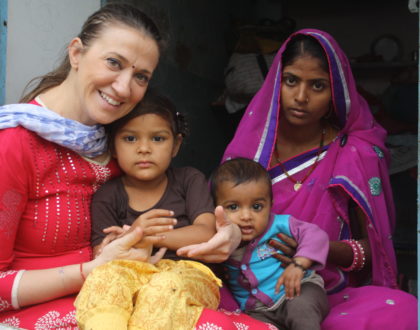 16 Aprile 2019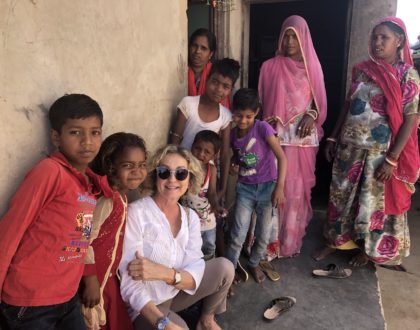 03 Aprile 2019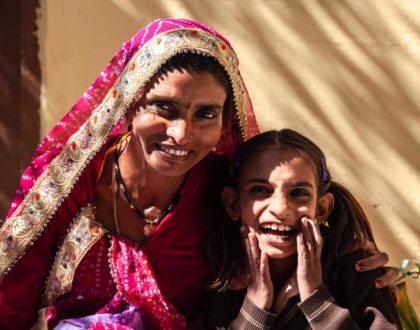 05 Marzo 2019