---
Sono in India, la mia India!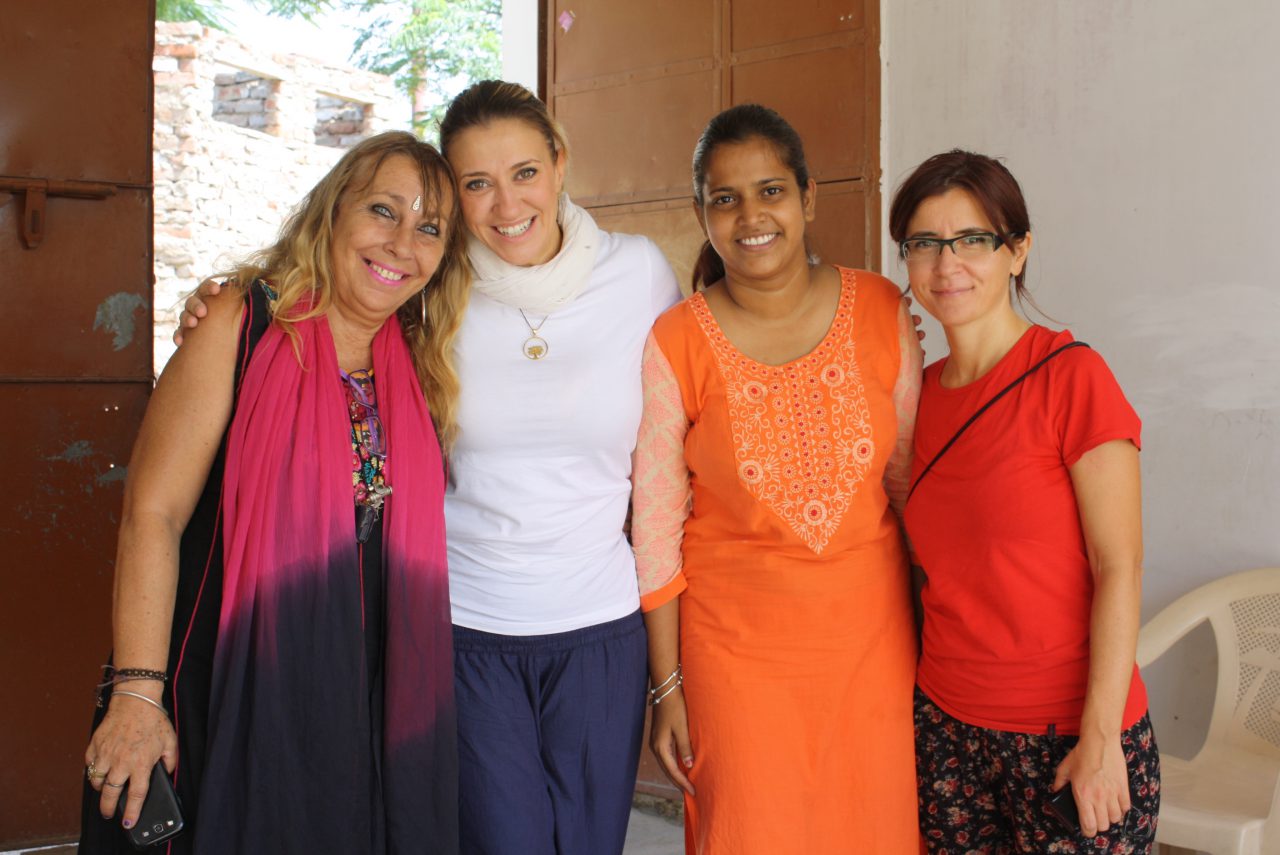 È difficile per me scrivere il primo diario di missione. Le emozioni sono tante e difficili da descrivere.
I am in India, my India!
It's hard for me to write the first diary of this mission. The emotions are so many and hard to describe.

Appena arrivata a Delhi mi è bastato uscire dall'aeroporto per sentirmi come a casa nonostante il caldo e la stanchezza. L'India mi accoglie e mi abbraccia ogni volta che sono qui e anche dall'Italia non mi abbandona mai.
Il viaggio ieri è stato lungo e molto stancante ma arrivata a Pushkar mi è bastato abbracciare la mia famiglia indiana per ricaricarmi di una bellissima energia.
Bittu è arrivato in hotel a salutarmi e Deepu mi aspettava in ufficio. A Pinki ho fatto una bellissima sorpresa e così a tutte le persone care.
Questo viaggio l'ho fatto con un una nuova amica, Patrizia, conosciuta a Matera e dopo 20 min di chiacchiere compró il biglietto per venire in India con me! Devo dire che è stato un bellissimo incontro che ci porterà insieme verso un grande cammino.
As soon as I arrived and Delhi and left the airport I felt right at home despite the heat and the tiredness from traveling. India welcomes me with open arms every time and even when I'm in Italy she never leaves me alone. The trip yesterday was very long and tiring but arriving in Pushkar and hugging my Indian family was enough to give me all my energy back. Bittu came to the hotel to welcome me and Deepu was waiting for me in the office. Pinky instead I surprised and like her all the other people that are dear to me. This time I came with a new friend Patrizia, that I met in Matera and after only a 20 min talk she bought the ticket to come here! It was an amazing encounter that will bring us together on a great trip.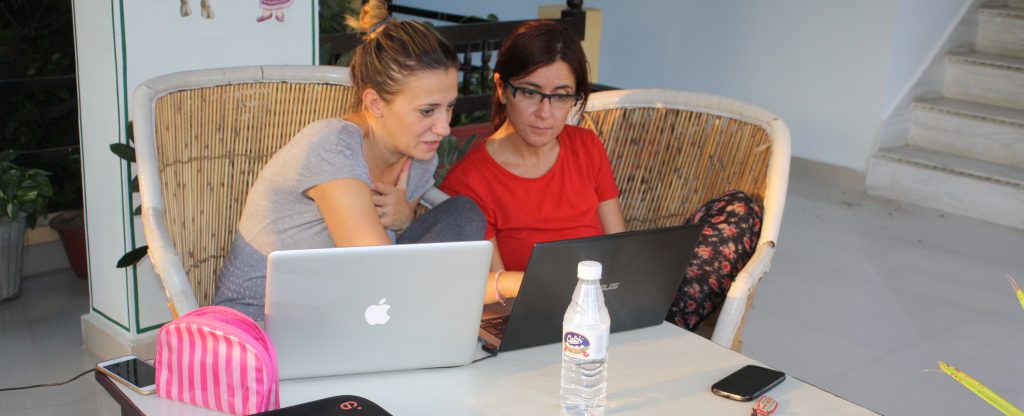 Questa mattina siamo andate insieme a scuola dove ho ritrovato le bimbe meravigliose, Mara e i professori.
La sensazione è quella di non essere mai andata via. Non ci sono distanze, non esiste il tempo. Tutto è qui dove sono, che sia India che sia Italia non fa differenza.
This morning we went together to school where I saw again our wonderful girls, Mara and the teachers. The feeling is that of having never left. As if distance and time didn't even exist.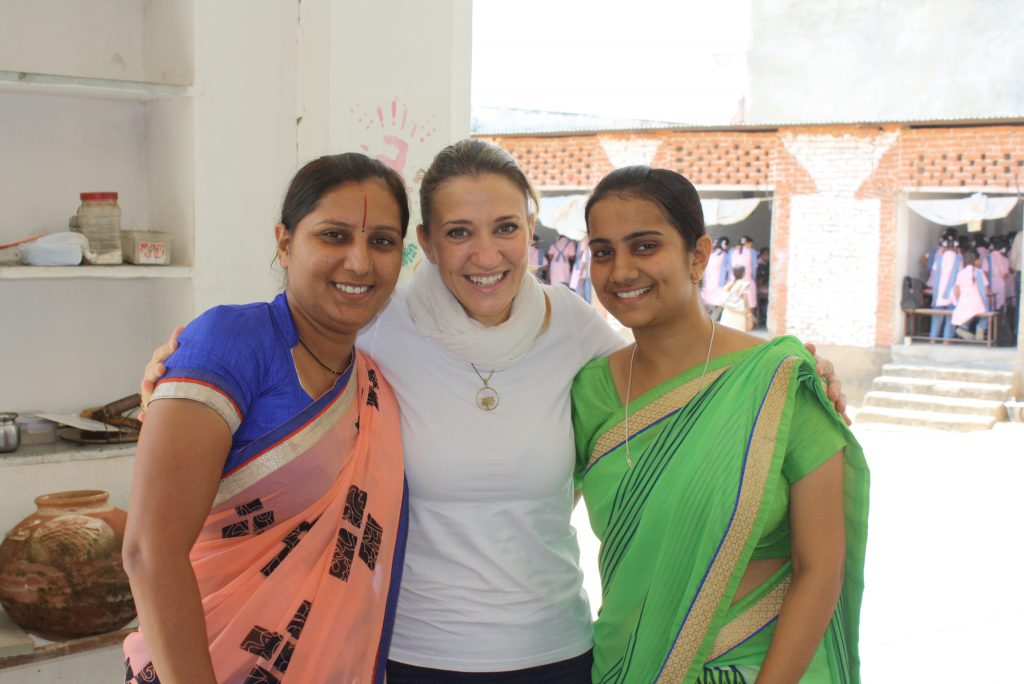 Una fusione profonda di me stessa con la vita che mi circonda e mi regala gioie immense.
Spesso penso che quello che facciamo in India ci viene ripagato mille volte di più con l'amore che ci viene dato.
Grazie India!
Everything is here were I am it doesn't matter if it is India or Italy. A profound fusion of myself with what surrounds me that gives me so much joy. I often think that what we do in India is repaid to us ten folds by the love we receive.
Thank you India!
Articoli consigliati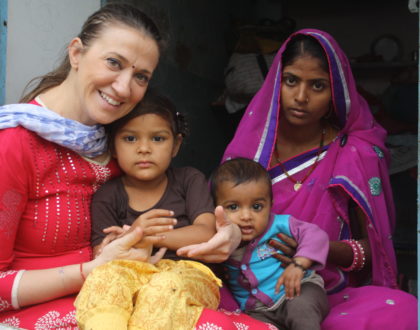 16 Aprile 2019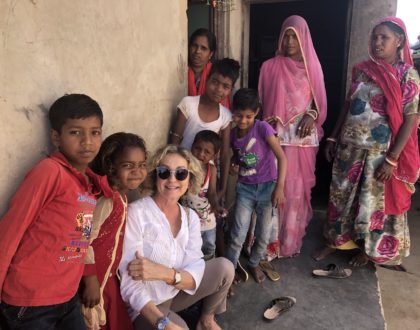 03 Aprile 2019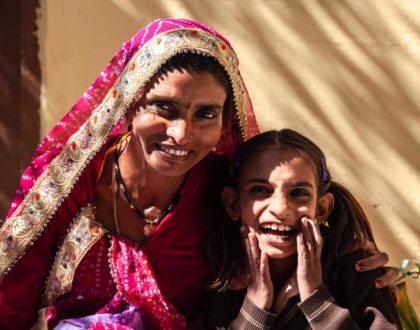 05 Marzo 2019