---
Grandi festeggiamenti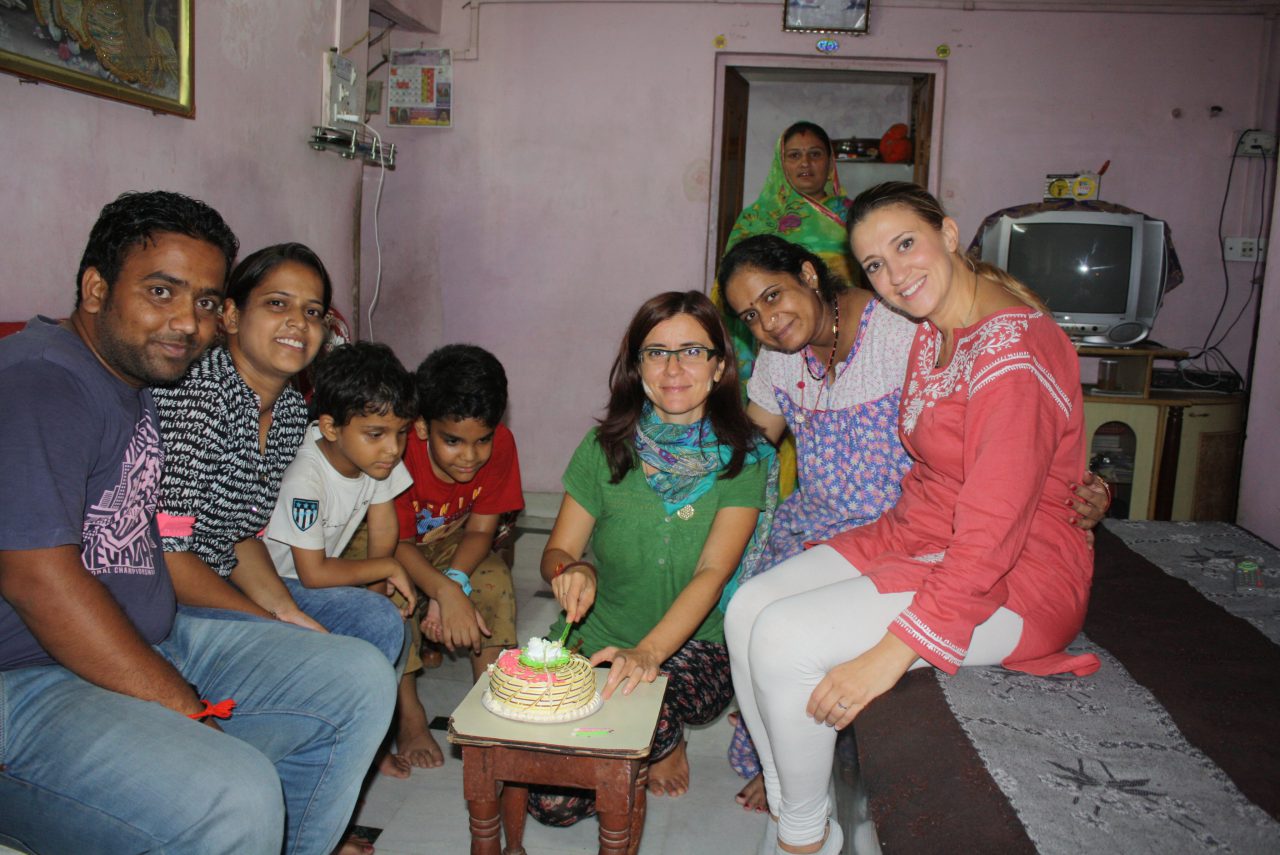 Ad una settimana dal nostro arrivo a Pushkar siamo già parte di una grande famiglia, sembra di stare qui da mesi, eppure sono bastati pochi giorni per aprire i cuori ad una sincera condivisone di culture diverse, idee e progetti.
Big celebrations. One week after our arrival in Pushkar we already belong to a big family, it seems we are here since months, a few days were sufficient to open hearts  to a sincere sharing of different cultures, ideas and projects.
E così il mio compleanno è diventata la festa di 360 bambine e degli amici della fondazione, con cene, regali e tante sorprese, come se fossi sempre stata parte di questa comunità.
So soon my birthday became the party of 360 girls and the foundation's friends, with dinners, presents and many surprises, as if I was always part of this community.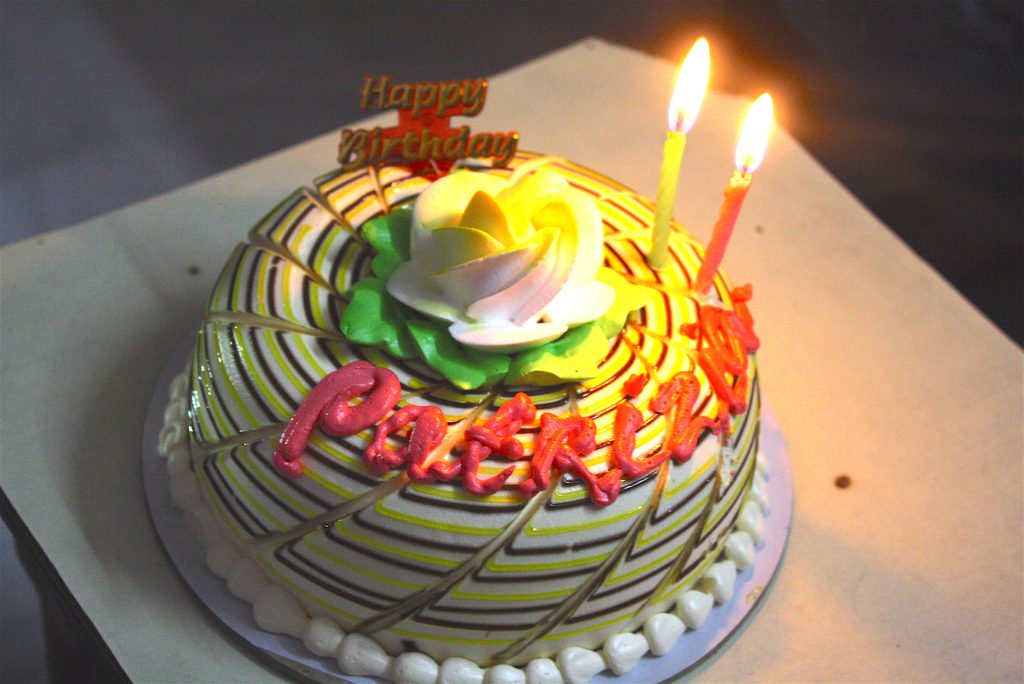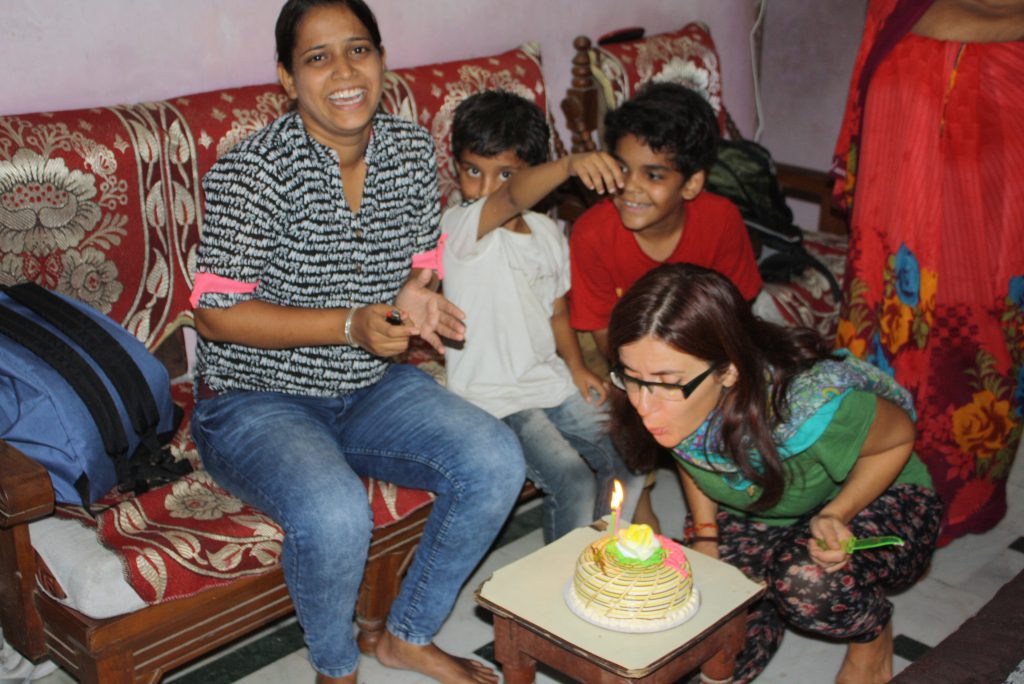 Siamo anche capitate in un periodo di grandi festeggiamenti, da alcuni giorni va avanti il festival Navratri dedicato alla dea Durga che rappresenta l'eterna femminilità e si manifesta in nove diverse forme che vengono festeggiate per nove notti di seguito. In un clima così propiziatorio  non potevamo certo sottrarci alle meravigliose danze in cui ci siamo fatte guidare da ritmi suadenti e sorrisi di pura complicità femminile, il tutto coronato da una miriade di colori.
We also arrived at a time of great celebrations, a few days ago started the Navratri festival dedicated to Goddess Durga who represents the eternal femininity and manifests itself in nine different forms that are celebrated during nine nights. In such a propitious climate we certainly could not escape to the wonderful dances in which we were guided by persuasive rhythms and smiles of pure feminine complicity, topped off with a myriad of colors.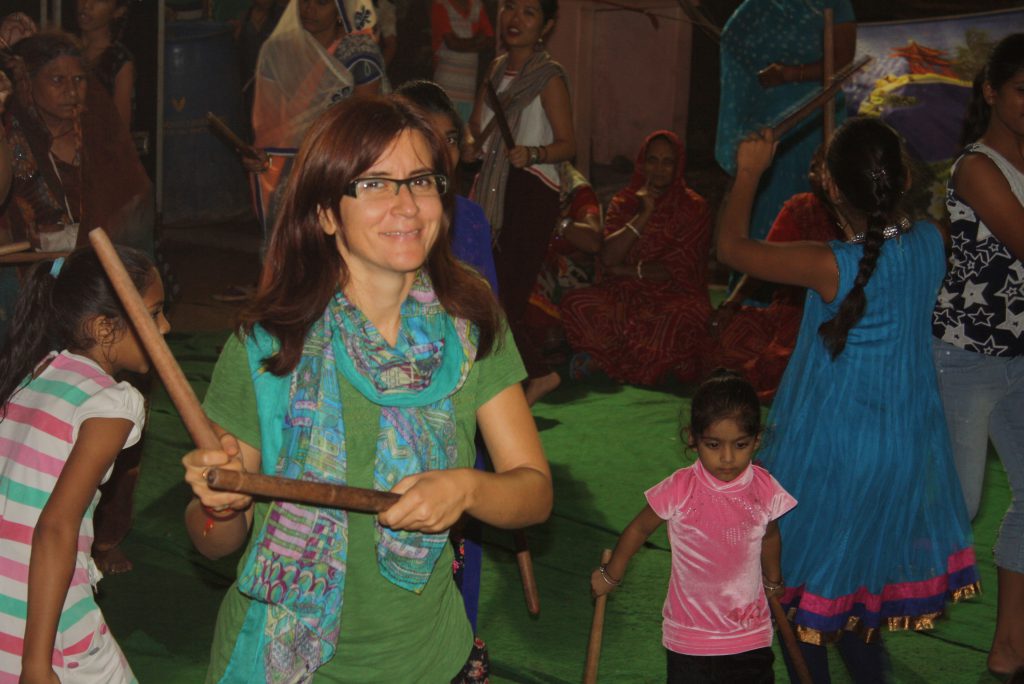 Questa mattina invece siamo andate a scuola, le bambine erano tutte impegnate negli esami statali. A sorpresa abbiamo distribuito dei gelati, è stata una meravigliosa occasione per guardarle negli occhi una ad una.
This morning we went to the school, the girls were all engaged in national exams. We distributed ice-creams to all of them, it was a wonderful opportunity to look them in the eyes one by one.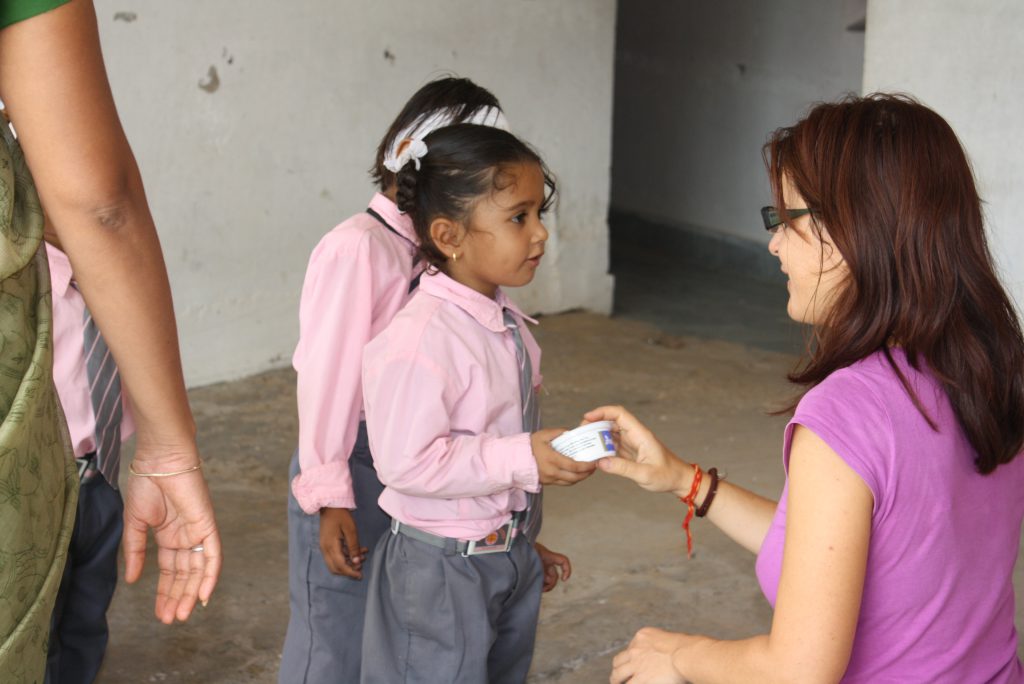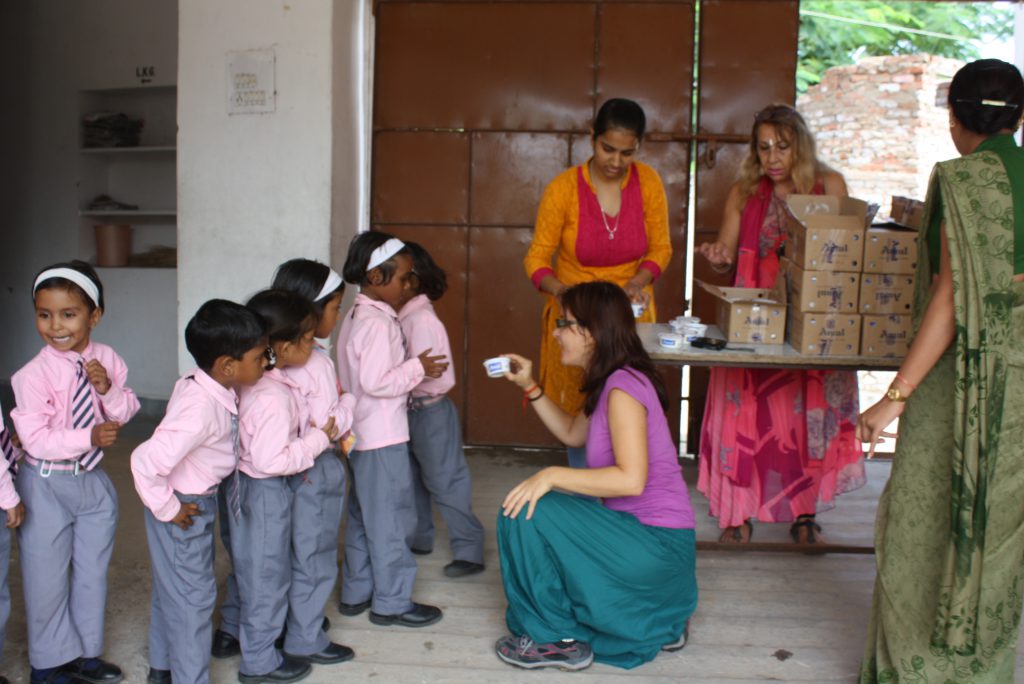 E così ho ricevuto il più bel regalo di compleanno: i loro sorrisi che sembravano non finire mai! Alcune più timide ed emozionate, altre più sicure o impazienti, hanno tutte ricevuto il piccolo dono con grande felicità e gratitudine. Poi siamo rimaste con loro a giocare e chiacchierare prima che rientrassero nelle aule per terminare gli esami.
And so I received the best birthday gift: their smiles that seemed to never end! Some girls were more shy and excited, other more confident or impatient, they all received the small gift with great joy and gratitude. Then we stayed with them playing and chatting before they returned in the classroom to complete the exams.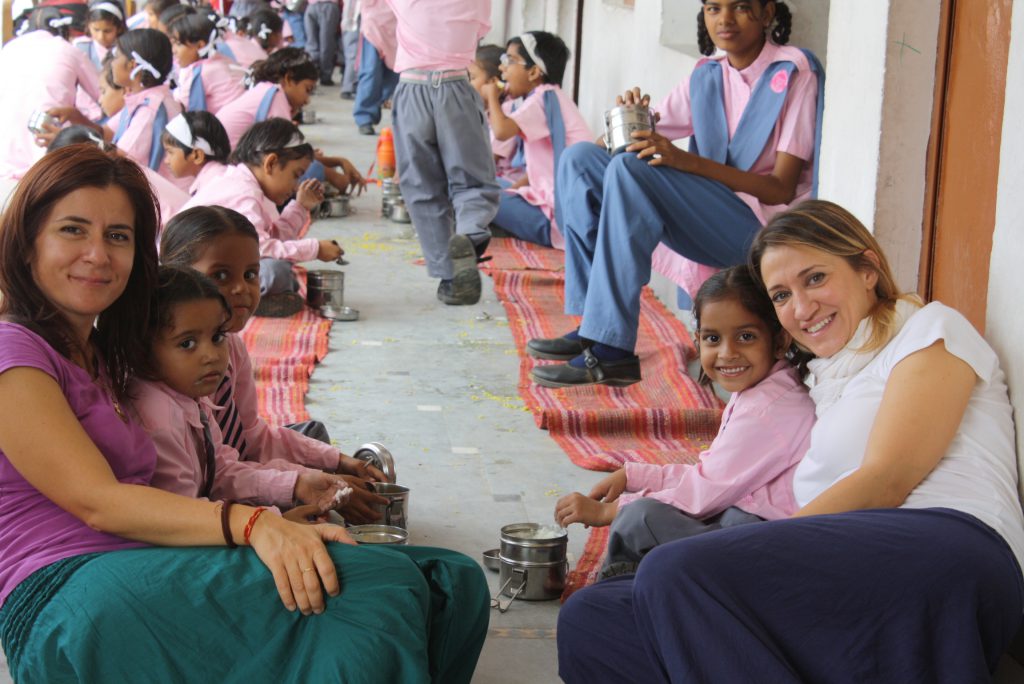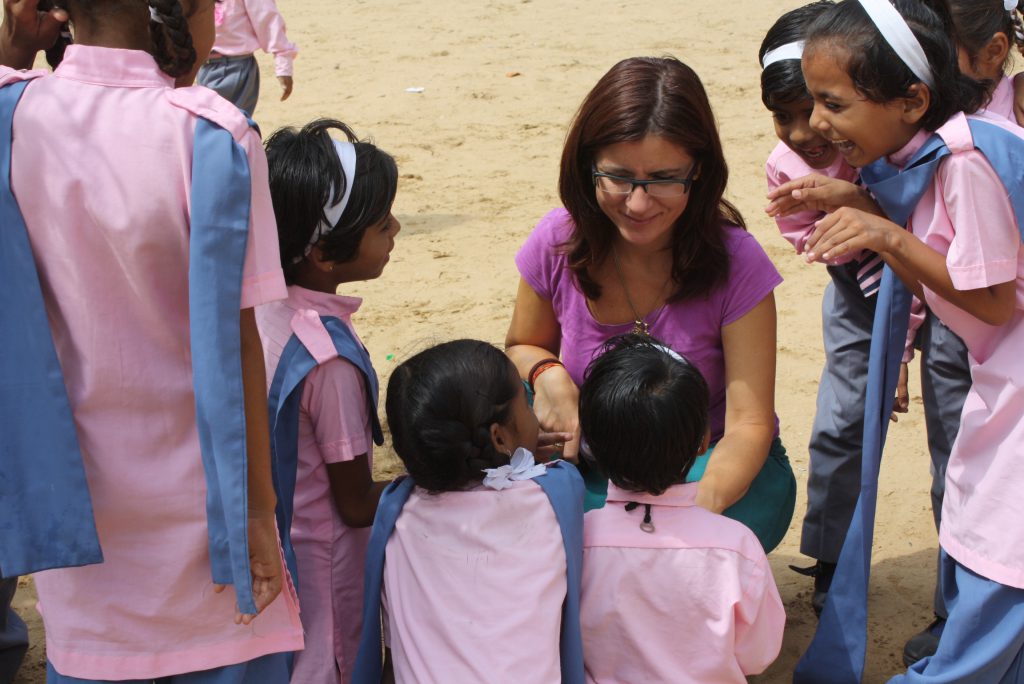 Articoli consigliati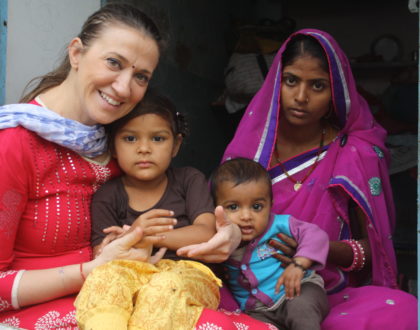 16 Aprile 2019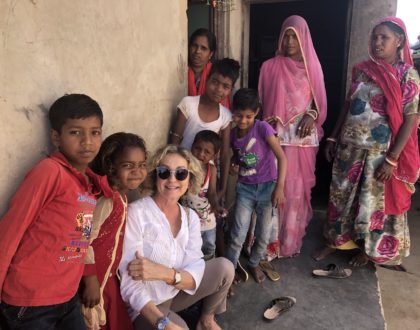 03 Aprile 2019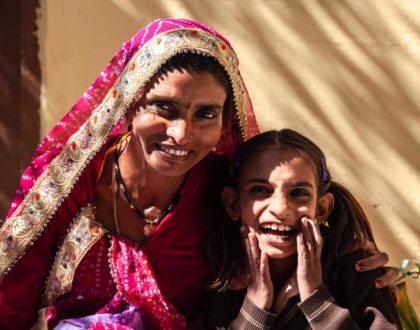 05 Marzo 2019